WisBusiness: the Podcast with Alex Vodenlich, Plumb Pharmaceuticals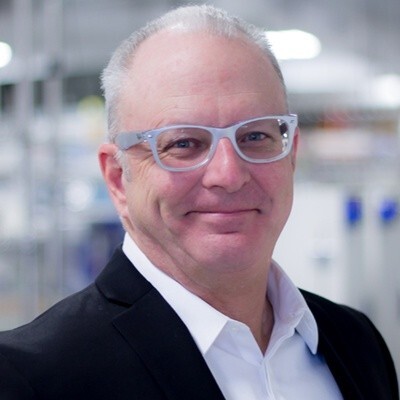 This week's episode of "WisBusiness: the Podcast" is with Alex Vodenlich, president and CEO of Plumb Pharmaceuticals. 
This Madison-based company recently landed a $500,000 seed investment from the Winnow Fund, also located in Madison. 
"It's really the first private equity round that we've done, so we're just getting started," Vodenlich said. 
The startup was founded in 2016 by two professors at UW-Madison: Dr. Tim Health and Dr. Lisa Krugner-Higby, both of whom hold executive roles with the company. Plumb Pharmaceuticals is currently developing an extended release drug platform combined with naltrexone, which is used to treat addiction to alcohol and opioids. 
"We are in the final stages of a formulation that actually allows us to deliver this drug — it's an anti-opioid — and it really provides a much longer duration than anything currently on the market, even out to eight weeks, which is significantly longer," he said. 
Vodenlich explained several FDA-approved drugs have helped patients wean themselves off opioids while undergoing behavioral therapy. He said the current "market leader" is an injectable form of naltrexone that lasts for about three weeks. 
"It's injected into musculature, so it's painful, and it starts to peter out toward the end of the month," he said. "When we talk to physicians and experts in the field, they say 'it sure would be nice to have one injection that's not so painful, and that could last twice or three times as long' … that's what we've accomplished." 
Listen to the podcast below, sponsored by UW-Madison: